Overview
Overview
---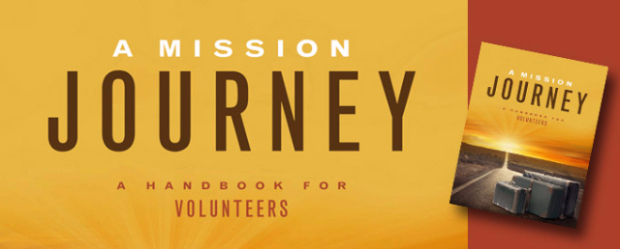 We asked the people who host UMVIM teams and denominational leaders, "What difference does it make to work with a trained UMVIM Team Leader?"
They responded that UMVIM Trained team leaders are more likely to:
give the credit to God
ground the experience and the relationships in prayer, Scripture, and faith in Jesus Christ
commit to engaging their teams in critical reflection on the mission experience and on the team's own spiritual growth
use resources like UMVIM team registration and insurance as well as registering with the State Department STEP program for international destinations
seek mutuality in the partnership
develop and maintain good communication with their hosts
focus on the people more than the project
open be open to learning about another place and culture
build up the local community/church where they are in mission instead of building up their own reputation
allow others outside of their own group/church to join their team
remain connectional - touching base with their conference and jurisdictional UMVIM Coordinators and sharing their stories when they return
learn from the experiences of other team leaders
make sure their teams are prepared to serve and remain physical and spiritual healthy while serving 
inspire confidence in the team members
The Northeastern Jurisdiction is filled with talented trainers and resource persons. Each Conference holds their own training events each year. Please be in contact with your Conference UMVIM Coordinator to find out about trainings near you. You will see those training highlighted on this website under the "Trainings" tab at the top of the page.
The NEJ sponsors an annual 3-day Training Academy combining the best knowledge and resources and preaching available to prepare you, your church, and your annual conference for Missions and Disaster Response.  Our 2018 Academy will be held at Pecometh Camp & Retreat Center in Centreville, MD from April 11-14.  Registration will open in the winter of 2017, so check back for details of the course offerings and sign up early!